Hopefully not looking like this.
Folks, it's being reported everywhere from
Variety
to
Kotaku
that Ben Affleck is going to don the tights of a major superhero for the third time (Ok, in Hollywoodland he was technically playing George Reeves) and be The Caped Crusader for the big team up with Superman.
I know what all of you are thinking. In fact, I'll show you what all of you are thinking: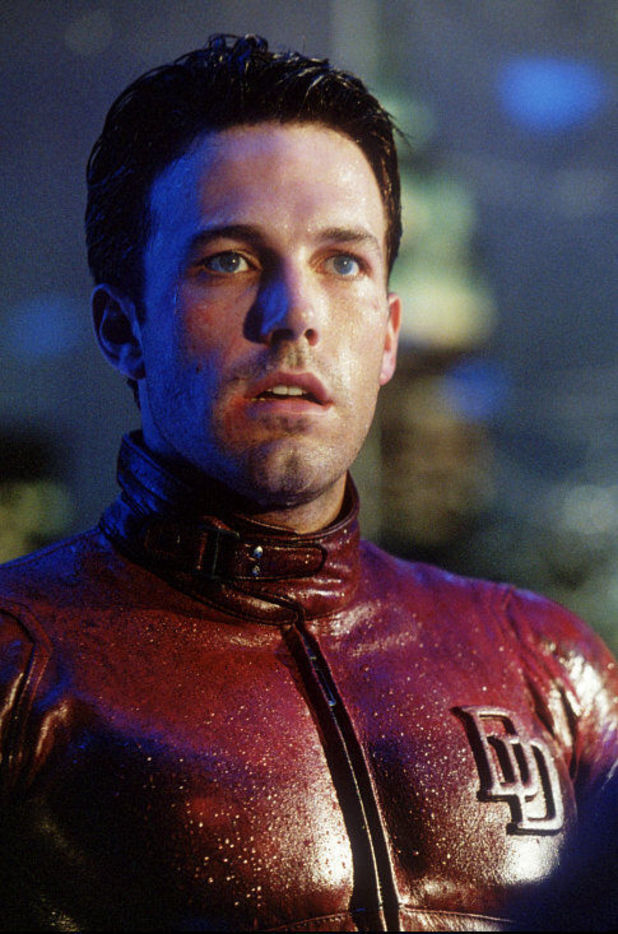 OH NO!
As for me, well, I have loved Affleck's work in recent years. I think he plays the "decent guy in a shitty situation" well, as shown in The Town and Argo. But I'm reeeeally unsure about the idea of him playing The Dark Knight. Batman needs to be able to project an aura in infallibility that I'm not sure Affleck's ever done before. Bale did it while also appearing vulnerable, and that was great. So far, I've only seen Affleck do vulnerable.
What do you think of this casting? Brilliant, or terrifying?