Firestorm has already shown up on the Flash, playing a pivotal role in the last few episodes of this season. But the only look we've seen for the character is the much derided "fire-hobo." Now, the CW has shown their first look at the costume Firestorm will be wearing later this season on The Flash. Hit the jump to see it.
.@RobbieAmell's Firestorm's costume on display at CW's #TCA15 day. #TheFlash pic.twitter.com/IGzPeAIIlL
— Eric Goldman (@EricIGN) January 11, 2015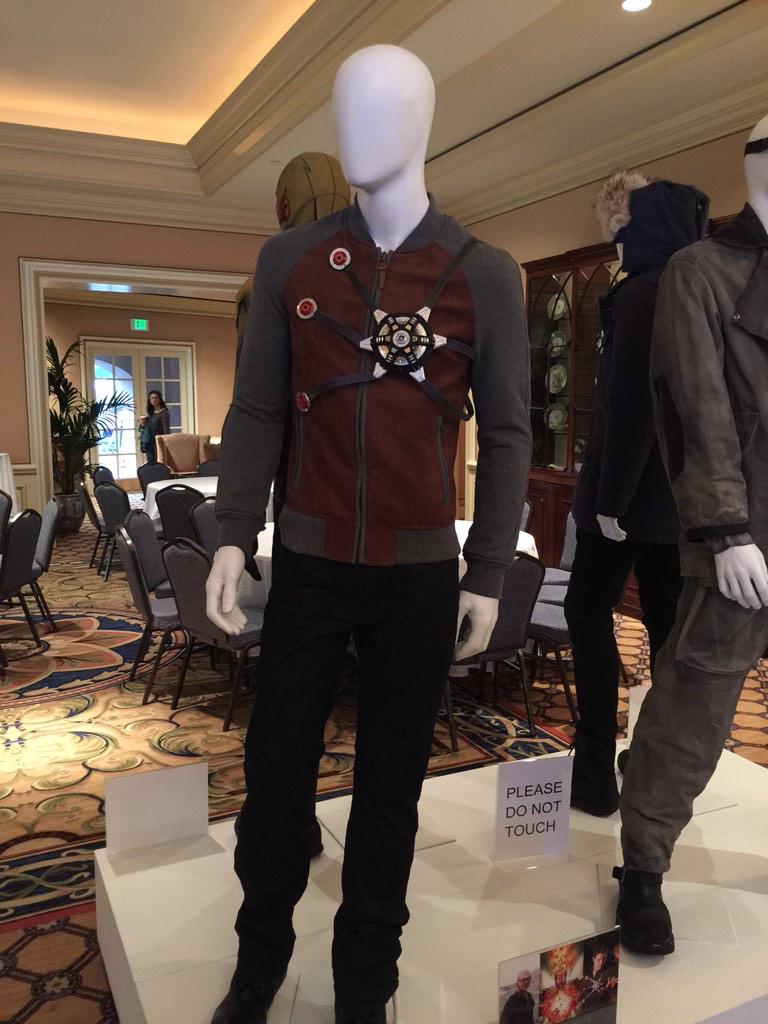 So what do you think?